Dallas Cowboys are a Ratings Monster, Indiana Basketball is Back and Freezing Cold Tom Brady Takes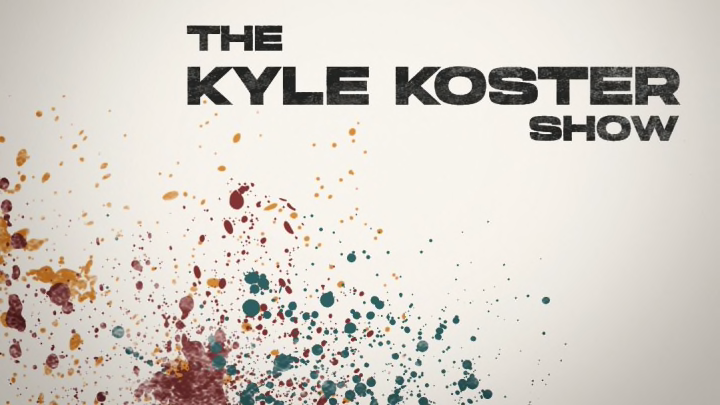 The Big Lead's Ryan Phillips joins the show to talk about Indiana's long-awaited win over the Purdue Boilermakers and the state of the program under first-year coach Mike Woodson. Then, there's a non-zero chance Tom Brady will be playing his last game this weekend but no one is talking about it. Until now.
Plus, reacting to the insane ratings the Dallas Cowboys bring across sports media.