Dak Prescott Attacked at a Concert in Panama City [UPDATE: CONFIRMED]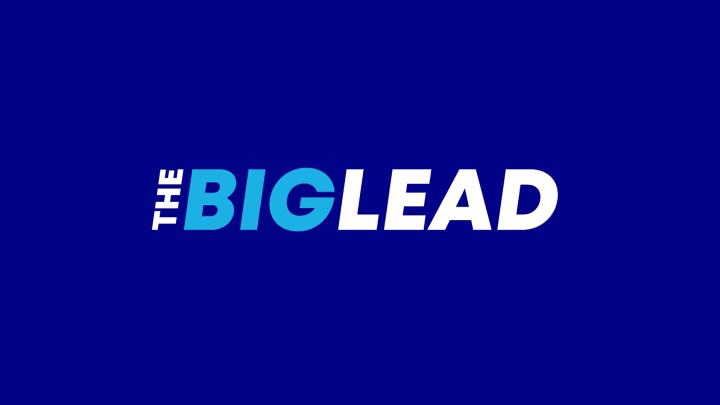 UPDATE: Bill Martin, Mississippi State's Assistant AD of Media Relations, confirmed to The Big Lead that Dak Prescott was indeed attacked by a random group of men at a Waka Flocka concert in Panama City, Florida. Martin stated that no police were involved and no charges are currently being pressed. Prescott was with backup quarterback Damian Williams and defensive lineman Torrey Dale.
***
Dak Prescott, the Mississippi State quarterback, was attacked while at a concert in Panama City during Spring Break. A user on the message board EliteDawgs first posted the this message according to MaroonandWhiteNation:
"Dakota Prescott . . and another player got jumped in Panama City at a concert. Dakota got hit with a bottle in the head…other player hasn't been named yet. They were at a Waka Flocka concert…no idea extent on injury at this point. Rumored, I repeat rumored to be Tenn fans that jumped them- but no idea at this point."
Backup quarterback Damian Williams shared the following tweets, which have since been deleted:
"We got jumped for no reason, It's sad we can't go anywhere without being attacked by people — Damian Williams (@DamianDevon) March 10, 2015"
"Police watched it happen — Damian Williams (@DamianDevon) March 10, 2015"
UPDATE: The following screengrab is circulating regarding the incident. It appears to show several individuals boasting about the attack. We cannot confirm that these individuals were in fact involved, but it sure does look like it.
UPDATE 2: Here is video of incident, which includes graphic language. You can hear a bottle break and then see Dak rolling around on the ground.
[pics via @BrooksR_BSR, top vid via @domonics]