Curt Menefee Asked Erin Andrews a Very Strange Question About Her Tongue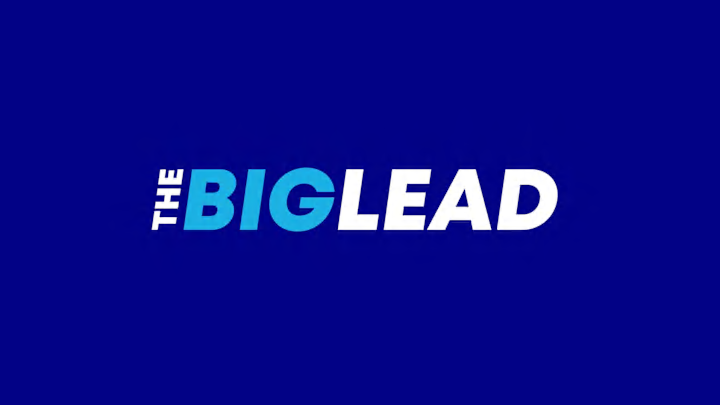 Curt Menefee has carved out a very successful broadcasting career by basically being as innocuous and neutral as possible. So it was fairly jarring when the genial Fox studio host threw it over to Erin Andrews for a live spot at subzero Lambeau Field before the 49ers/Packers game asking her she'd been licking the goalposts and if her tongue was still working. It was supposed to be a reference to the classic flagpole scene from "A Christmas Story" but just ended up sounding bizarre.
Maybe he, like many males sitting home on their couches, was distracted by the fetching Ms. Andrews' pigtails.
It is also very cold in Green Bay Sunday afternoon, in case you hadn't heard. 
Related: Erin Andrews Tugged on Jonny Gomes' Beard
Related: Erin Andrews & Ronda Rousey Hung Out at the FOX Sports 1 Announcement