CPAC Has a Lot of Empty Seats This Year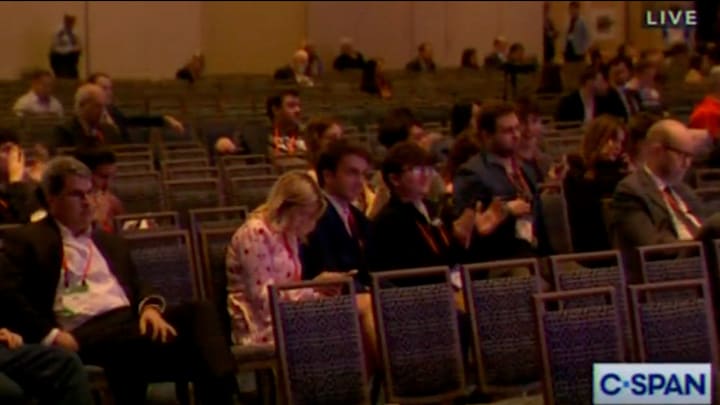 CPAC, the Conservative Political Action Conference, is taking place in Florida this weekend. Described on its website as the "largest and most influential gathering of conservatives in the world," the 2023 event sure appears to have a lot of empty seats. C-SPAN showed Kimberly Guilfoyle working a mostly empty room this morning.
Early this afternoon Presidential "hopeful" Nikki Haley also did her best to work a cavernous auditorium, responding to Don Lemon's recent remarks by saying, "hold my beer," which is most definitely not what that means.
It appears that baseball teams are not the only organizations in Florida with an attendance problem. This does not bode well for the Marlins.