Connor Vanover is a 7-Foot-1 Eighth Grader with 3-point Range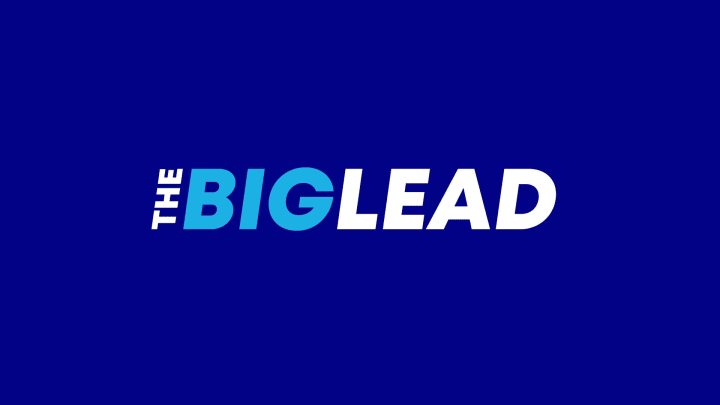 Connor Vanover is an eighth grader from Little Rock, Ark. He also so happened to sprout up from 6'6″ to 7'1″ in the last nine months. Vanover won't graduate from high school until 2018, but there are already Internet highlight tapes of him knocking down 3-pointers and swatting away shots of kids half his size.
That said, Vanover's upside is off the charts and definitely a potential first round pick in the 2021 NBA Draft. Definitely.