College Football Playoff Rankings Indifference, Plus Sports Comedy with Mike Camerlengo of 60 Second Classics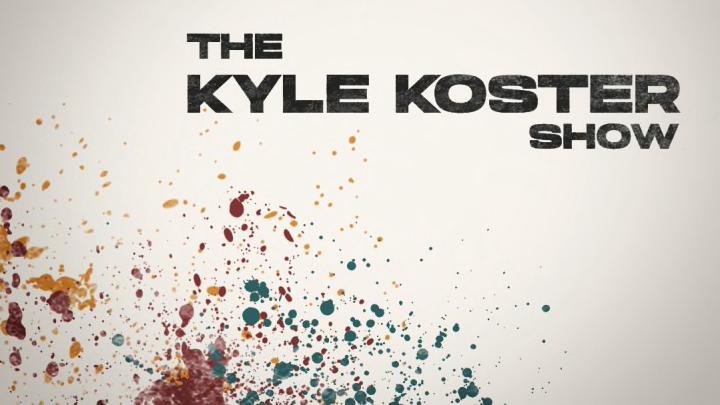 The College Football Playoff selection committee is out with new rankings and reasons for people to get all worked up. On why none of this matters yet, but is excellent television. Comedian Mike Camerlengo, known for his unique takes on sports and pop culture, joins the show to talk about his creative process and finding humor in highlights. 
Camerlengo is the creator of 60 Second Classics, where viewers can find hundreds of videos like the one he debuted yesterday featuring Pete Weber's one-of-a-kind exuberance.
MORE PODCASTS FROM THE BIG LEAD