College Basketball Assistant Coach Gave Recruits Access to His Netflix Account, Now Out of a Job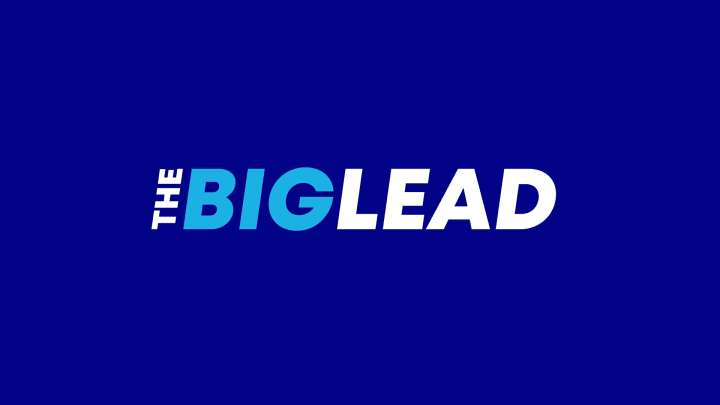 NCAA rules are silly, and what you're about to read probably happens everywhere, but why do we only hear about it at small schools?
"A former Southeast Missouri State women's basketball assistant coach knowingly broke NCAA rules when he provided recruits with free gifts at a team camp, provided access to a Netflix account and made impermissible contact with recruits on three occasions"
Tell me more.
"The recruits, according to the report provided after the meeting, received "four camp T-shirts and four water bottles to take home with them free of charge even though [Margenthaler] had reminded [the assistant coach] to be sure payment was received for the items.""
"The former assistant also provided the recruit with access "to a personal Netflix account" at an undisclosed time."
The assistant coach in question, Ben Coomes, eventually resigned from SE Missouri State. The team's head coach was slapped with a 2-game suspension.
An assistant coach was basically forced out of his job for giving away four t-shirts and a Netflix account password. Roy Williams looked the other way while dozens of his basketball players took no-show classes in a massive academic scandal that rocked North Carolina.
Sigh. [via Southeast Missourian]