Colin Kaepernick Investigation: Woman Told Police She "Hit Bong" and Did Shots With Players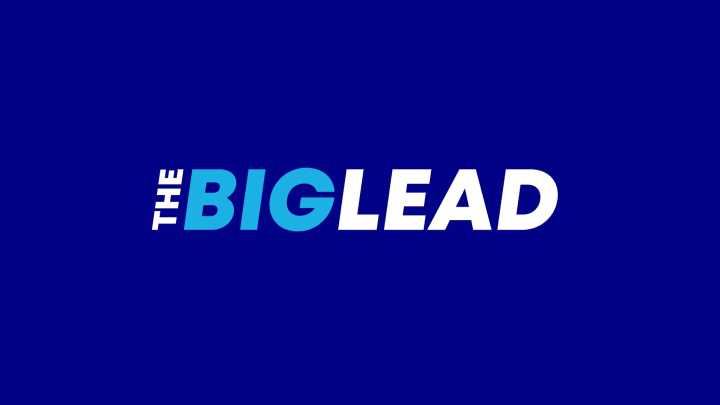 Earlier today, TMZ had a report that Colin Kaepernick was under investigation for a possible sexual assault in Miami. Since then, the general report has been confirmed–Kaepernick is being investigated for something, no charges have been brought–though some of the details are conflicting with a report from the Sacramento Bee citing a Miami PD report.
According to Matt Barrows of the Sacramento Bee, Quinton Patton of the 49ers and Ricardo Lockette of the Seahawks (who played in San Francisco in 2012) are also being investigated. The alleged incident, according to Barrows, citing a Miami PD report, occurred at Lockette's apartment in Miami on April 1st (the TMZ report identified the Viceroy Hotel as the location).
Also, the PD report does not use the phrase "sexual assault", instead referring to a "suspicious incident" at Lockette's apartment involving a female.
"According to the report, the incident occurred April 1 when a woman went to Lockette's apartment in Miami at 9 p.m. Kaepernick and Patton were there, and the woman made drinks and served shots to the players. She was also told "to drink the shots she had to "hit" the bong which contained marijuana,' the report said."
The report says that the woman and Kaepernick had a sexual relationship in the past, that she felt light-headed and went to the bedroom, and that Kaepernick joined her in the bedroom. She claimed that the two did not have sex, according to the report, but then does not remember anything else. She woke up in a hospital bed, not knowing how she got there. The incident was reported to police on April 3rd.