Colin Kaepernick Fined $10k for Wearing Beats by Dre Headphones After KC Win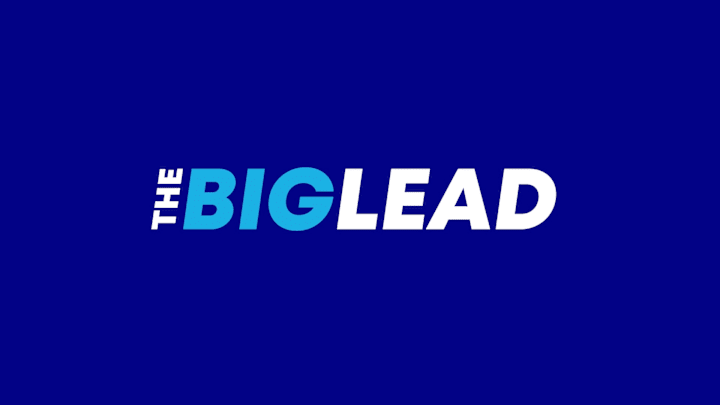 Colin Kaepernick, who popularized Beats by Dre headphones with his "I'm the Man" commercials last season, was fined $10k by the NFL today for wearing said headphones after the 49ers victory over the Chiefs Sunday.
The NFL recently cut a deal with Bose headphones, and said it would fine any player who wears Beats in front of cameras before or after games.
Did Kaepernick not know the rules? The deal came together late last week, and only went public Sunday morning.
Or maybe Beats told its athletes: Hey, you don't worry about that. We got you.
Guess they'll have to back Richard Sherman, too.