Coldplay Will Be the Super Bowl 50 Halftime Show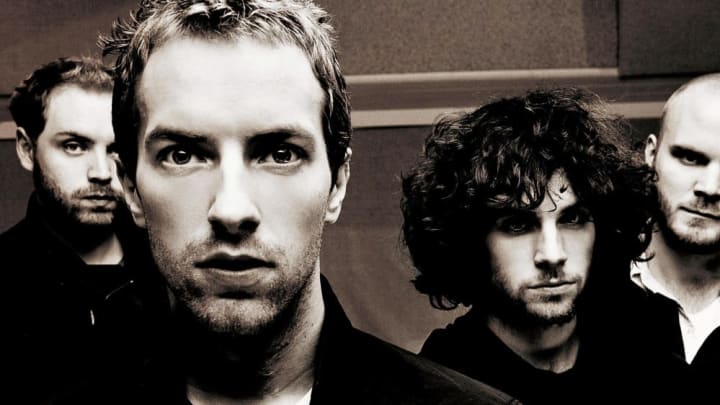 Per The Wall Street Journal: 'Coldplay' has been chosen to be the Super Bowl 50 halftime show — beating out the other rumored candidates: Taylor Swift, Maroon 5 + previous performers: Beyonce and Bruno Mars — and it will be officially announced sometime during tonight's Green Bay Packers vs. Detroit Lions Thursday Night Football game.
Hooray! I guess…?
While Beyonce won't get the show to herself — we're definitely gonna see her in a duet for "Hymn on the Weekend" from their highly-anticipated upcoming album, A Head Full of Dreams, coming out on Friday — right? RIGHT? (We Better).
If you don't know who 'Coldplay' is, here is their song 'Yellow' from their famous 2009 concert in Tokyo.
I think I speak for everyone when I say: YOU HAVE A LOT TO LIVE UP TO, COLDPLAY.