Coach K on Grayson Allen Punishment: "I Don't Need to Satisfy What Other People Think That I Should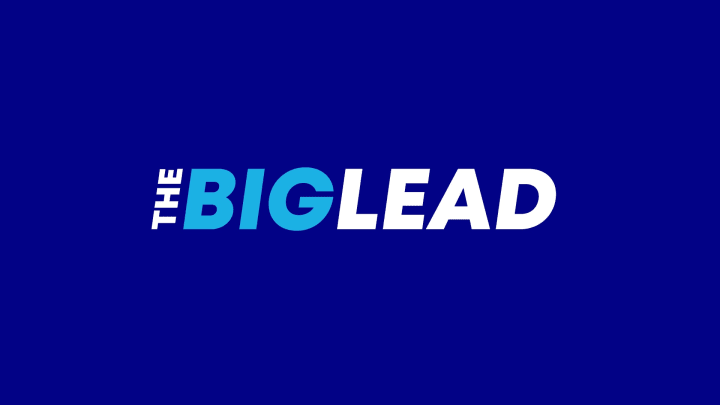 Based on his postgame comments, Duke coach Mike Krzyzewski does not sound like a man ready to suspend star guard Grayson Allen for his fourth tripping incident. Here they are, courtesy of CBS Sports' Matt Norlander.
Allen did apologize for his behavior postgame.
"I made a really bad play," he said. "I'm sorry to him – Santa Ana. I'm sorry to the officials who had to call that, I'm sorry to my team. It was selfish and taking away from them. I'm not proud of that at all."
While that's a step, there are many — like myself — who don't think it's enough. Krzyzewski's tone isn't entirely surprising but it's tough to understand how he can believe he's handled Allen's tripping incidents correctly up to now. Whatever he's done behind the scenes hasn't resulted in the ceasing of the behavior. Allen is still tripping people.
These aren't the crimes of the century but they have to stop — both for the good of Allen and the good of Duke. Coach K is absolutely correct in saying he has the most insight into what must be done to fix the situation and has the latitude to do it.
He'll be judged on whether another tripping incident occurs or doesn't. Or happens again and again again. Time will tell.