CNN's John Berman Releases His Texts With Alyson Camerota on Their Second-to-Last Day Together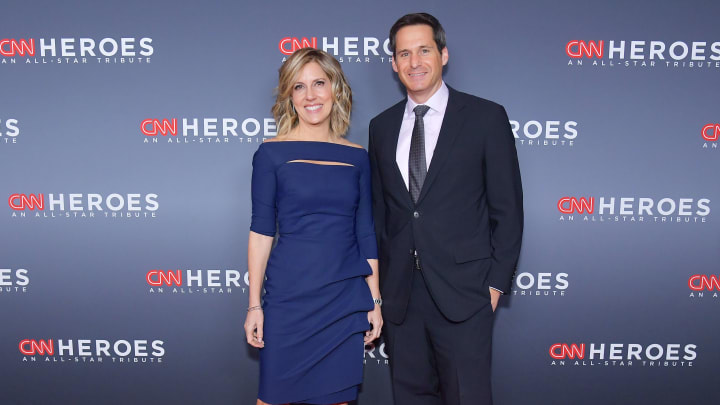 Michael Loccisano/Getty Images
CNN announced a programming shakeup last month. Alyson Camerota, who has hosted New Day for the past six years, will shift to afternoons to fill the spot left by Brooke Baldwin, who is leaving the network. Brianna Keilar will move into the early mornings alongside John Berman. On Camerota's penultimate day at the daybreak desk, her co-host paid tribute to their professional relationship through the magic of a personal text thread.
And while we say there's a lot going on there too often, I dare you to watch this and not conclude there's a lot going on here.
Berman landed somewhere genuine and sweet and his gesture was appreciated. He and Camerota's show has been an improvement over one that preceded it with Chris Cuomo as their commitment to being good teammates for each other is extremely easy to notice. Neither has an outsized personality or the cache to drive viewership on name recognition alone, but their ability to put together a traditional news show was a reliable boost for the network over the past three years.