Cleveland Police Union Demands Apology from Browns for Andrew Hawkins "Justice" Shirt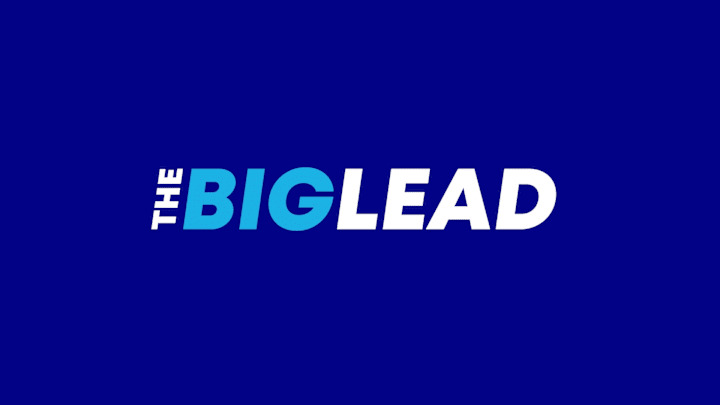 Andrew Hawkins, the wide receiver for the Cleveland Browns, wore this shirt in support of justice for Tamir Rice and John Crawford. Rice was a 12-year-old boy carrying a toy gun who was shot and killed by Cleveland police last month; Crawford was holding an air gun when he was shot and killed at a Wal-Mart by cops this past August.
According to Newsnet5, Police Patrolman Union President sent the local ABC affiliate the following statement:
It's pretty pathetic when athletes think they know the law. They should stick to what they know best on the field. The Cleveland Police protect and serve the Browns stadium and the Browns organization owes us an apology.


Like the statement about Rams players by the St. Louis police union, this seems to be an aggressive tone to take. It will be interesting to monitor the reaction of the Browns, as well as to see whether LeBron James and his Cavaliers teammates, who wore "I can't breathe" t-shirts in Brooklyn in support of Eric Garner, will weigh in.