Cleveland Browns Almost Completed a Trade for Jim Harbaugh, per Multiple Reports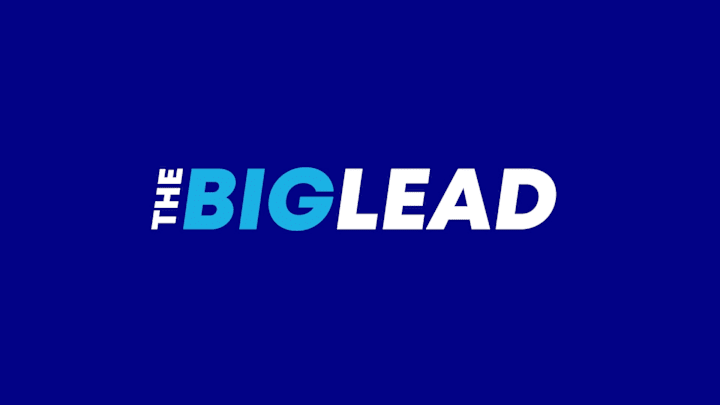 Jim Harbaugh almost got traded from San Francisco to Cleveland when the Browns were conducting their coaching search, according to multiple reports. Pro Football Talk reported earlier this afternoon that a trade between the Browns and 49ers for multiple picks in exchange for Jim Harbaugh almost went down, "[b]ut Harbaugh ultimately decided not to leave the 49ers." Meanwhile, 92.3 The Fan in Cleveland published their own report, confirming that they had earlier received info on Harbaugh before Mike Pettine was hired.
According to 92.3 The Fan, Harbaugh expressed interest in the job when Cleveland approached him about interviewing his assistants Jim Tomsula and Greg Roman. However, according to their report, which differs from PFT on this account, the deal did not go through because the compensation would have been too rich. It would have cost at least one first round pick, in line with the deal that took Jon Gruden to Tampa Bay over a decade ago.
The key factor here, going forward, is that we have already had rumors of a potential rift in the relationship between Harbaugh and GM Trent Baalke. This certainly won't make any of that go away. Expect the denials to start pouring out, just like when Harbaugh denied having expressed interest in Peyton Manning.
[UPDATED: Jed York, San Francisco CEO, denies the report