Christian Ponder and Brett Favre's Numbers in the First 3 Years of Their Careers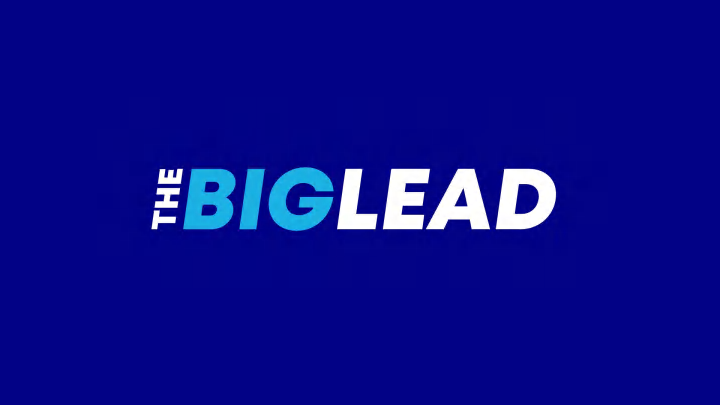 Finkle is Einhorn; Andy Dalton is Peyton Manning. Sunday Night Football showed this graphic during the Bengals/Cardinals game, demonstrating just how similar the two quarterbacks were during the first three years of their career.
This is absurd, of course, because the NFL numbers are highly variable depending on the rules and era in which they are accumulated, and passing numbers, both in volume and efficiency, are skyrocketing as the league has altered how little defenders can do.
Andy Dalton's passer rating is almost exactly league average over the first three years, when the average passer rating has been 85.1. Manning's almost identical raw passer rating was above average, as the league average was 77.8 from 1998-2000. Likewise, Dalton's interception rate is worse, because interceptions have decreased.
Oh, and Dalton was two years older. Manning's first year, when he led the league in interceptions with 28 as a rookie, came at age 22, the same age Dalton was as a junior at TCU. Manning then posted two seasons when he was among the leaders in touchdowns, passer rating, and yards, and was 2nd in all-pro voting.
But this is fun, so here's one for you.
Christian Ponder and Brett Favre, the first three years. Why are the Vikings ignoring Christian Ponder? Brett Favre threw 33 touchdowns in year four. (#science)
Also, Denarius Moore and Andre Reed have very similar numbers through three years, and Mark Sanchez is Fran Tarkenton, except he can get his team to the playoffs and win.