Chris Russo Talks One-Night Mike and the Mad Dog Reunion, Adam LaRoche, and Tom Brady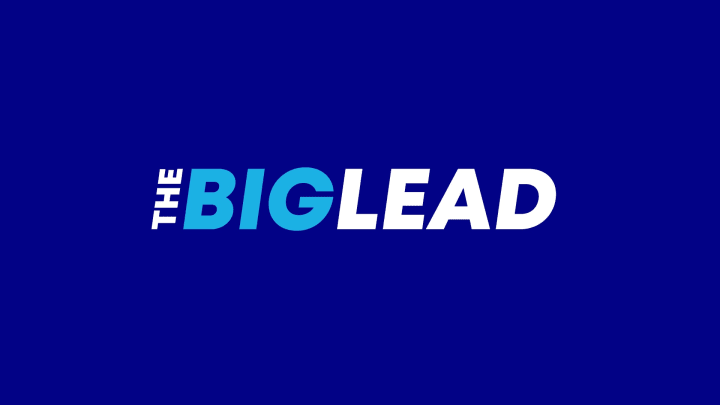 Chris "Mad Dog" Russo joins the podcast this week. Mad Dog is the host of High Heat, which airs on MLB Network at 1pm ET on weekdays during the baseball season (I mistakenly said 2pm in the introduction), and Mad Dog Unleashed on his Sirius XM channel weekday from 3-6pm.
We started off by discussing his one-night reunion show with Mike Francesa at Radio City Music Hall next week, which benefits the MSG charity Garden of Dreams. From there we talked about Adam LaRoche and Tom Brady, and after that circled back to his own career. How does he stay so enthusiastic every day? Who is his dream interview? What are the odds he'd ever reunite with Francesa for a regular show, and what circumstances would it take to make that happen?