Chris Mannix Leaving Sports Illustrated for Adrian Wojnarowski's Yahoo Vertical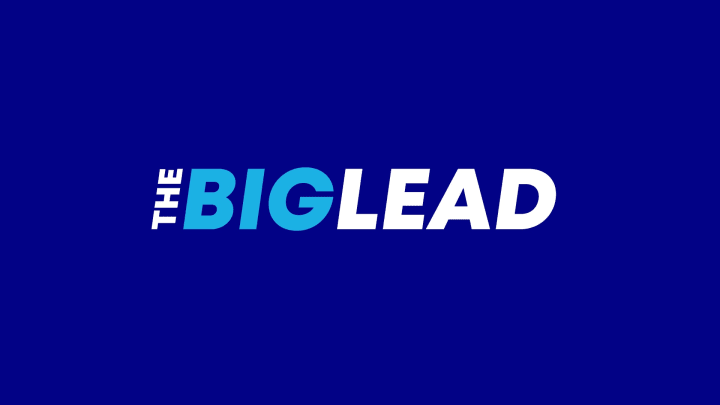 Chris Mannix is leaving Sports Illustrated for Adrian Wojnarowski's soon-to-be-launched NBA site on Yahoo—The Vertical—TBL has learned. Mannix has covered the NBA for SI since 2003, and before that he was a locker room attendant for the Celtics and wrote about high school sports for the Boston Globe. He joins these writers, which Woj disclosed last week when he announced the launch:
Wojnarowski, who did not respond to a request for comment, is thought to be eyeing at least 1-2 more big names for at or soon after the site's early 2016 launch. One writer who has persistently come up in speculation as making obvious sense has been Zach Lowe, who's adept at multiple platforms and has a thick rolodex.
Lowe, however, remains under contract at ESPN for what's been described as the "foreseeable" future. Presently, there are a lot of possibilities. It's unknown whether Lowe—who did not return a text message—could get out of his ESPN deal early to join Woj (or, if he'd want to). And, when it's up, options could presumably include re-upping with Bristol, heading to Yahoo, or joining the still-opaque project that's being assembled by his former Grantland boss, Bill Simmons.