Chris Fowler Stays With ESPN, What Does This Mean For Rece Davis?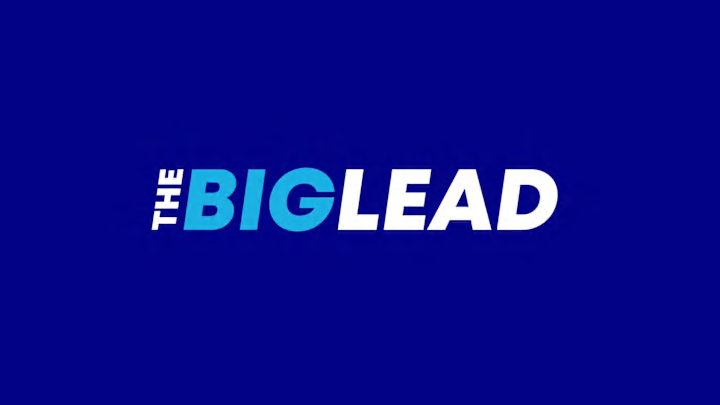 Chris Fowler has re-signed with ESPN through 2023. He will stay on at College Football GameDay. He will also call Saturday Night Football with Kirk Herbstreit, taking over the role from Brent Musburger.
Re-upping Fowler was a no-brainer for ESPN. He's widely acknowledged as one of the industry's best. As Tom Rinaldi put it during our visit to GameDay, "Fowler is ridiculous."
The major question is where this leaves Rece Davis, whose contract is also coming up. Davis hosts College Basketball GameDay. He has held the Thursday Night play-by-play post vacated by Fowler since 2010. But extending Fowler effectively blocks him from GameDay (as long as Fowler stays on) and the Saturday Night gig through the next decade. A lead role at CBS or Fox would have to be tempting.
RELATED: March Media Madness 2014: The Broadcast Bracket
RELATED: March Media Madness 2014: The Television Bracket
RELATED: March Media Madness 2014: The Sports Talk Bracket
[Getty]