Chip Kelly to Coach 49ers, Will They Keep Colin Kaepernick?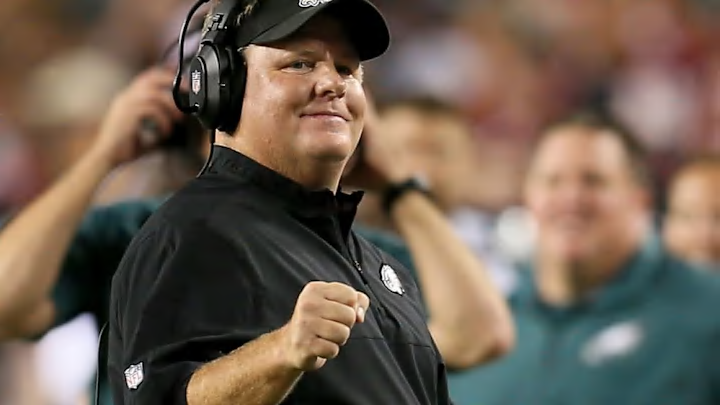 Chip Kelly will be the next coach of the San Francisco 49ers, team owner Jed York announced. There are about a thousand questions about whether and how this will work, given the issues that Chip had with management in Philadelphia, and the issues that 49ers management (York and general manager Trent Baalke) had with Jim Harbaugh, another strong-willed former college coach. Perhaps both sides have learned from past mistakes?
Aside from that, the question becomes whether the 49ers will retain Colin Kaepernick, who they owe a bunch of money to on April 1st. As has been discussed ad nauseum, Kaepernick was on the verge of winning the Super Bowl and making another, and then spent the past two seasons ineffective and/or injured as the organization crumbled around him.
This piece from November illustrates why Kelly and Kaepernick would be a risk worth taking. (While I got the coast wrong, the idea still stands!)