Chicago Cubs: Cursed by the Name "Murphy"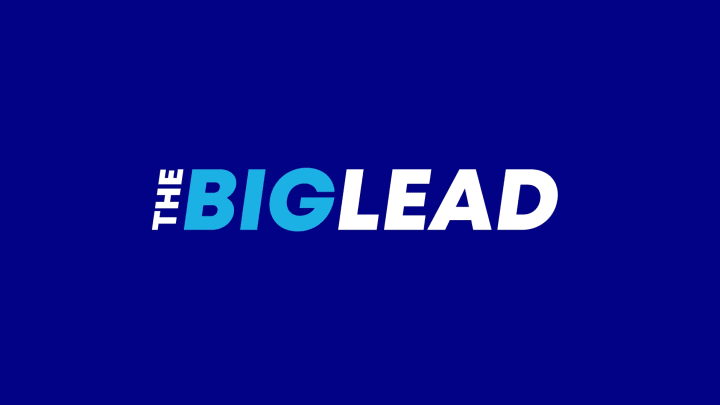 "Hmm… pic.twitter.com/X0Nq8FGF6Z"

- — Jared Diamond (@jareddiamond
Murphy is a name that has cursed the Chicago Cubs for many years. The curse started when a fan and his billy goat, "Murphy," were kicked out of a game during the 1945 World Series. Somehow, that curse extended backwards to the Cubs winning the World Series in 1908. Then the curse picked back up in 1969 when the New York Mets won the World Series.
Until recently, I wasn't sure how this related to the Cubs, but the Mets' GM in '69 was Johnny Murphy. And their announcer was Bob Murphy. Then the Cubs lost three games at Jack Murphy Stadium in the 1984 NLCS.
Recently, the curse flash-forwarded 31 years and Daniel Murphy hit a bunch of home runs as the Mets swept the Cubs. What a curse. The most amazing part of the curse was that it somehow retroactively kept the Cubs from making a World Series between 1908 and 1945.
Plus, it's even more spooky is the fact that the film that predicted the Cubs would win the World Series in 2015, Back to the Future II, didn't feature a single person with the name Murphy. Not an actor. Not a character. No one involved in the production in any way had either the first or last name "Murphy." Pretty odd considering what a common name it was.
How about the television show Murphy Brown? It ran from November 14, 1988 to May 18, 1998. In that time the Cubs made the playoffs once in 1989, losing to the Giants in the NLCS. Where did Murphy Brown take place? On TELEVISION. Where did the Mets sweep the Cubs? On TELEVISION.
You have to admit, the Muprhy Curse is real.