Charlie Villanueva Deemed "Overweight" by John Calipari, Doesn't Make the Cut For Dominican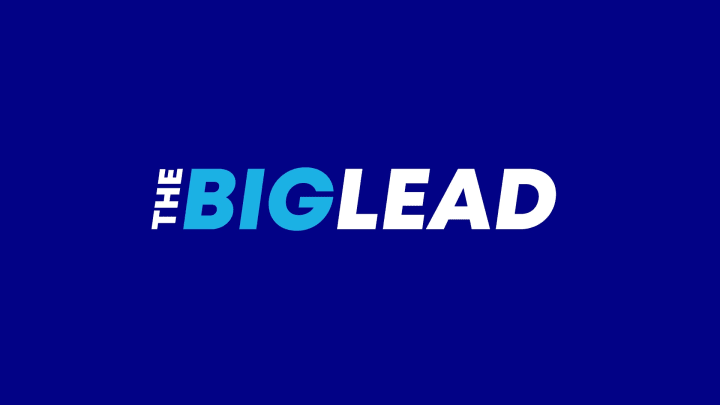 Charlie Villanueva of the Detroit Pistons, who inked a $40 million deal in 2009, didn't make the cut for the Dominican Republic National Team's two exhibition games this week.
John Calipari, the Kentucky coach who is coaching the Dominican Republic National Team, called Villanueva "overweight" and said he "was not in good form … we could not slow down the entire team," according to AllKyHoops.com.
What an indictment for Villanueva, who was a famed high school basketball player in New York City, won a title at UConn, beefed with Kevin Garnett a couple years ago, and now, appears to be eating his way out of the NBA. Villanueva had a severe ankle injury that limited him to 13 games last season.
Some players on the DR team you may be aware of: Francisco Garcia, Edgar Sosa, Eloy Vargas, and Al Horford. One other note: Karl Towns Jr, one of the best high school players in the country, is on the team. [AllKyHoops via Kevin Farris]
Previously: Karl Towns Jr. is Probably the Next Big Thing in High School Basketball