Charlie Strong Will Be Next Texas Head Coach - Per Multiple Reports [UPDATE]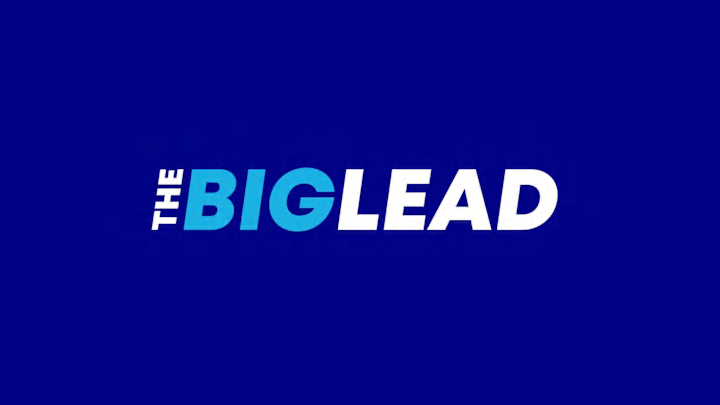 It appears the offshore bookmakers knew what they were talking about. Reports earlier in the day indicated the search was down to Charlie Strong and James Franklin. Horns247 is reporting that Texas has made their hire.
Strong is not Nick Saban. Though Texas fans should be pleased with what, at the very least, should be a high-floor hire. Louisville has gone 23-3 under Strong the past two seasons, albeit against putrid schedules. Mission 1A will be finding his Burnt Orange Teddy Bridgewater.
UPDATE: Chip Brown of OrangeBloods.com is reporting Strong to Texas as well.
UPDATE II: Sports Illustrated is reporting Strong will make $5 million per season over a five-year deal.
[Photo via USA Today Sports]