Charles Barkley Used to Shower in His Uniform to Clean It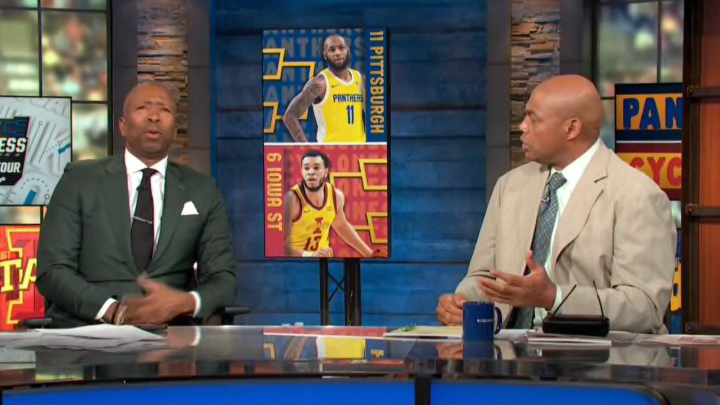 Charles Barkley is back covering college basketball during the NCAA Tournament for CBS/Turner and, as is tradition, we've already gotten some absolutely ridiculous moments out of him. On Friday, we got the craziest yet.
Barkley was attempting to praise the team managers and trainers who take care of tasks for players. In that he included washing uniforms. Then he claimed that when he joined the NBA, players would have to wash their own uniforms on road trips by taking showers in them. Hilarity ensued.
Kenny Smith being absolutely adamant that no one ever did that is really funny. "There's no era where you did that. You're making this up. There's no way you were supposed to wash your uniform ... no one in their right mind has ever done that."
I know people complain about CBS and TNT bringing NBA analysts on to cover college basketball, but damn they're entertaining.