Charles Barkley Rips Celtics After Game 7 Loss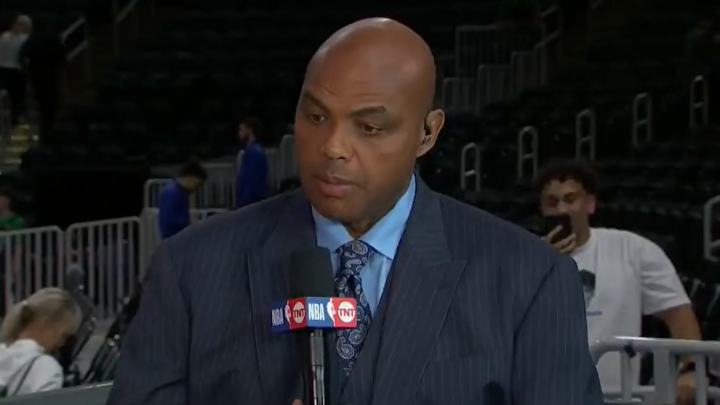 After the Boston Celtics flopped in Game 7 of the Eastern Conference Finals and lost 103-84 to the Miami Heat on their home floor, Charles Barkley was not in a forgiving mood. On TNT's postgame show, Barkley lit up the Celtics, calling them "undisciplined and un-fundamentally sound" before claiming they won games strictly on talent.
Here's what he had to say:
While that's a bit of hyperbole, it's hard to argue with Barkley's assessment after such a bad loss in a win-or-go-home game.
Shaquille O'Neal agreed with Barkley's assessment claiming that when the Celtics went 0-for-12 to start they game they should have settle down and taken high percentage shots.
It wouldn't be a shock if the Celtics fire Joe Mazzulla after this showing and try to find a coach with a resume of winning in the NBA. No amount of watching The Town is going to fix this.