Charles Barkley on Doug Gottlieb: "All Those Idiots on Twitter...Get a Life, it's no Big Deal"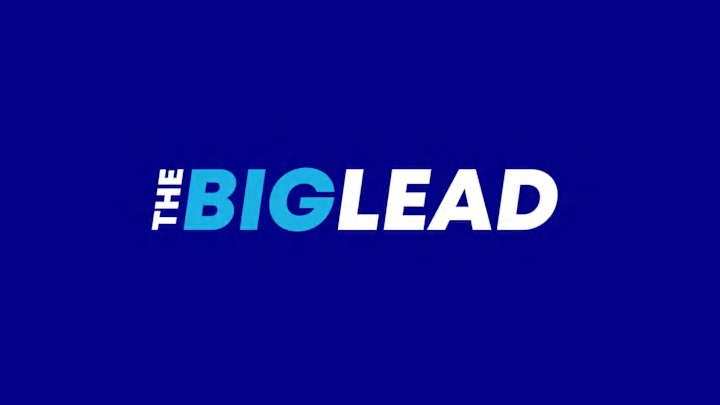 Charles Barkley cleared up the Doug Gottlieb "I'm here for a white man's perspective" comments from earlier by saying that Gottlieb was just making a joke.
""He made a joke earlier tonight. All those people on Twitter who are going crazy, which I would never ever do, listen me Kenny, Greg Anthony, and Greg Gumbel didn't take that personally so all you people at home who've got no life who are talking bad about Doug Gottlieb get a life. It's no big deal.""
Well put, Chuck.