Charles Barkley Rips NBA For Late Playoff Game Starts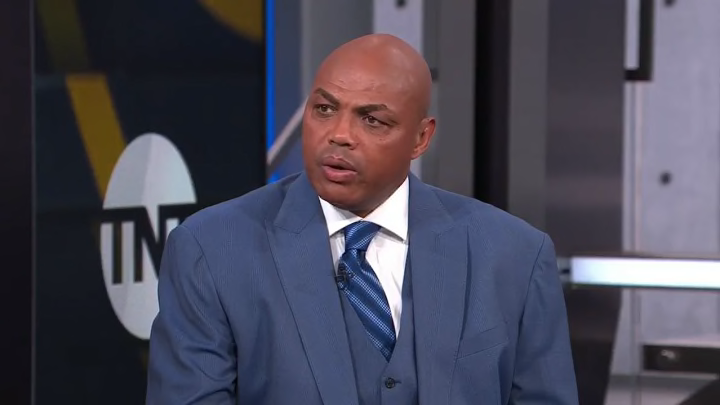 Sunday marked a full day of NBA playoff basketball and Charles Barkley is not a fan of the schedule. During TNT's pregame show, Barkley lamented the fact that the Minnesota Timberwolves and Denver Nuggets would be tipping off at 10:30 p.m. ET, or 8:30 locally.
Barkley's point was that the league could have started Sunday's four-game slate earlier in the day. Instead, the Los Angeles Lakers and Memphis Grizzlies opened the day's action at 3 p.m.
Here's what Barkley had to say:
I would agree that 10:30 p.m. ET is far too late to start a playoff game. The Sunday games should start at noon or 1 p.m. ET, which would move every game up by at least two hours and make them palatable for a national audience.