Charissa Thompson "Flashed" Jay Onrait and Dan O'Toole on FOX Sports Live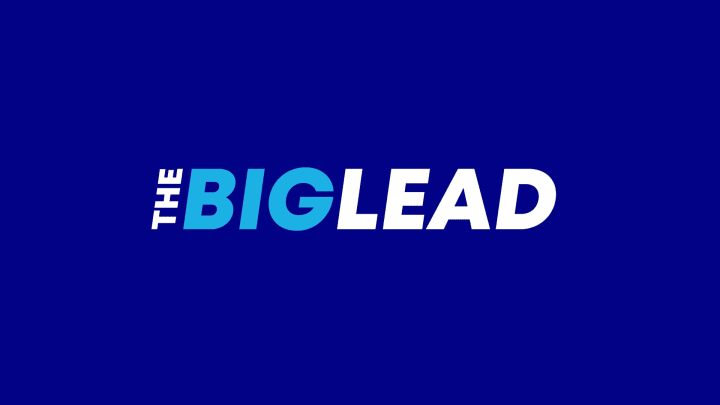 FOX Sports Live is pulling out all the stops as they approach their 2-year anniversary. Whatever they can do to steal viewers away from other, unnamed sports news and highlights programs, they will now do. That includes having Charissa Thompson "flash" Jay Onrait and Dan O'Toole live on-air.
What inspired this? I don't know. I don't stay up for the late night FOX Sports Live broadcast. (I'm more of a Sports Night kind of guy.) Perhaps it was one of those mythical rainy Los Angeles days? Who knows why Charissa Thompson put on a rain coat and pretended to flash coworkers.