Chandler Parsons: Dallas Is a Nicer, Cleaner City than Houston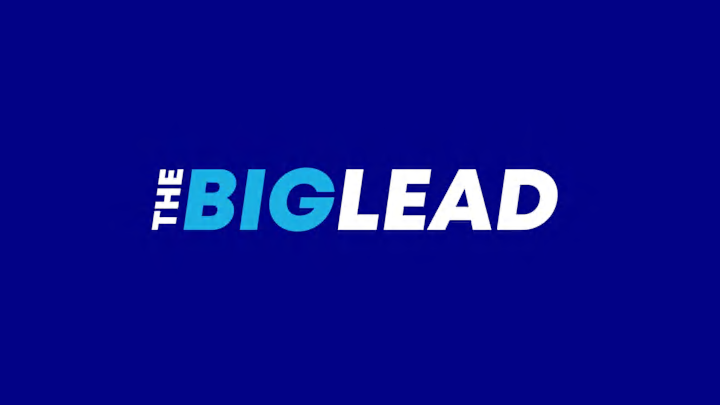 Chandler Parsons conducted this interview during Mavericks Media Day in late September, but I can't find any other major references to this clip. Towards the end of the clip, he was asked about the biggest difference between Dallas and Houston. "It's cleaner here," Parsons said. "It's just like a nicer, cleaner city. In downtown Houston, there's not much to do. It's just businesses, and it's just kind of … dirty."
Having traveled to both cities in recent years, Parsons isn't entirely wrong about Houston, though I don't think I'd really want to live in Dallas either.
If you'll recall, there's been a bit of animosity about Parsons leaving the Rockets for the Mavs. Dwight Howard said that losing the free agent wouldn't hurt the team at all, and Harden called him a role player. Mark Cuban and Daryl Morey have been sniping back and forth all offseason. Even if all of this talk is inconsequential, sports are more fun when teams at least give off the appearances that they don't like each other.
For his part, Parsons seems to be moving past all of it now. "I don't understand why it got messy," he said, via ESPN Dallas. "It wasn't my choice, it was their choice to not pick up the option, so I don't understand why there's hard feelings toward me."
The Mavs and Rockets play each other in a preseason game tonight, and don't meet in the regular season until November 22nd..
Related: Chandler Parsons Celebrated His Birthday With Teammates and His Girlfriend
Related: Chandler Parsons Riding a Giraffe?
Related: Chandler Parsons Signed His Offer Sheet With the Mavericks at a Nightclub With Mark Cuban