CC Sabathia Is in the Best Shape of His Life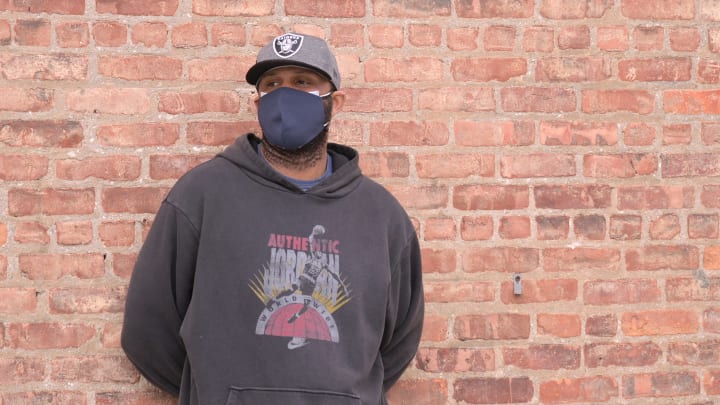 CC Sabathia / Michael Loccisano/Getty Images
CC Sabathia has taken a page out of the offensive linemen playbook and immediately slimmed down after stepping away from the game. The longtime hefty lefty has apparently been reducing portion size and mixing in some cardio while quarantined. Here he is in all his glory:
Sabathia's weight was a storyline for much of his career. In 2018 he went vegan, which evidently has helped the slimming-down process greatly.
It's always responsible to not stigmatize the before-version of someone when they transform their body, but it's cool to see someone achieve their goals.
It's been a big offseason for hard-throwing southpaws who have worn the pinstripes. It seems like just yesterday we were marveling at Aroldis Chapman's strong arms.