CBS Sports Makes an Offer to Doug Gottlieb. Will He Leave ESPN This Summer?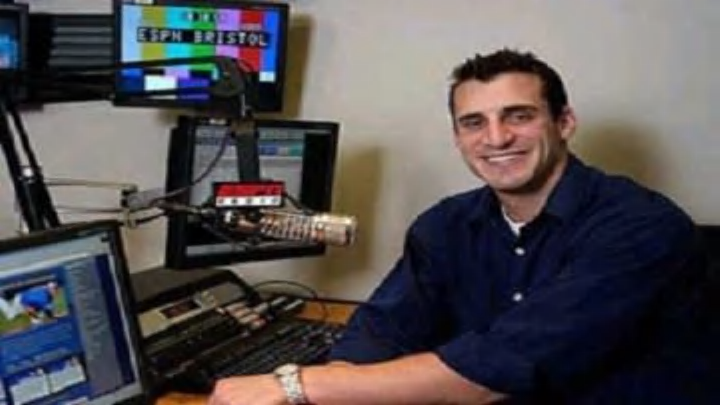 Doug Gottlieb, the ESPN radio host and college basketball announcer, has a multi-platform job offer from CBS Sports, and he's expected to make a decision by month's end, sources tell The Big Lead. Gottlieb has been at ESPN since 2003 and his contract expires in September. Gottlieb didn't respond to an email seeking comment.
Sources say Gottlieb's offer from CBS involves announcing college basketball games during the season and in the NCAA tournament, his own radio show, and a TV show on CBS Sports Network. Gottlieb would be based out of California – he grew up in Orange County – but the big draws, according to a source, are the ability to call NCAA tournament games and be the centerpiece of CBS's new sports radio network. The radio network, CBS hopes, will eventually rival ESPN's.
According to ESPN insiders, Gottlieb's situation in Bristol is a challenging one. The radio shows ahead of him – Mike & Mike, Colin Cowherd and Scott Van Pelt – have all inked long-term deals, so Gottlieb moving up in the batting order anytime soon seems unlikely. Jay Bilas is the network's top college basketball analyst, so Gottlieb's blocked there. When there was an opening on College Gameday, Gottlieb didn't get the gig – Jalen Rose did.
As mentioned Tuesday in the Dan Shulman post, this is an important summer for ESPN. Some talent – Michelle Beadle and Erin Andrews – has already walked out the door. Some on-air talent – like Mel Kiper – has been locked up. With so many ESPN contracts up this year, its rivals (CBS, Fox, NBC) essentially have six more months to poach talent … or try to steal from one another.