CBS' Army-Navy Intro Is Predictably Awesome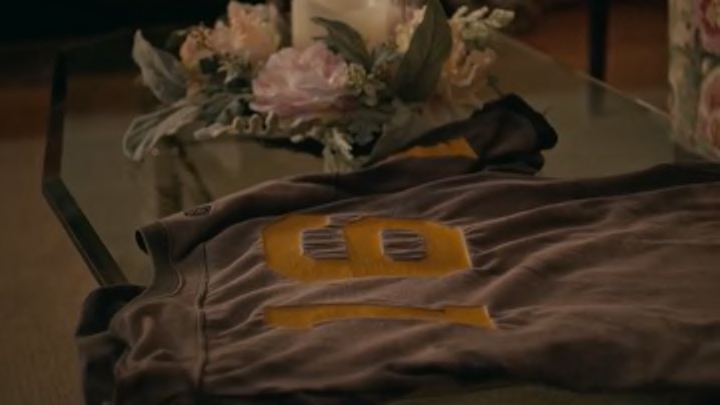 For some, the annual Army-Navy is the nadir of the sports calendar. The two rivals renew hostilities in a few hours and, as always, much is on the line. In recent years the tradition has expanded to include a high-level opening from CBS, which always seems to deliver the goods. Today's effort is no exception. Chockfull of file footage and testimonials from those who have become legends thanks to their performances in the game, it shows the twists and turns of the fixture.
Army enters as 7-point favorites but if one is to learn anything from the piece, this game is about far more than the relative quality of each teams. The saying throw the records out gets overused in previews. This is one of the times it applies.
Brace yourself for a million running plays and regretting that you took the over. Nothing better.