Carson Wentz Scored a 29 on the Wonderlic, Higher than Peyton Manning and Cam Newton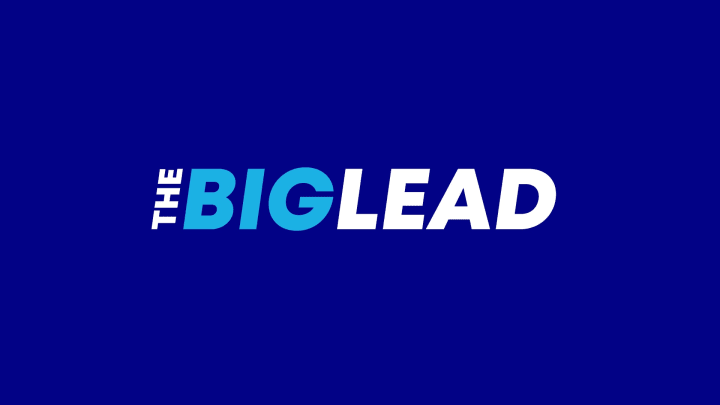 Carson Wentz, the darling of the 2016 NFL quarterback class – for now, anyway – recently had a strong showing at the NFL Combine, and that includes his Wonderlic score. According to Bob McGinn of the Journal Sentinel, Wentz scored a 29 on the Wonderlic, ahead of the likes of Peyton Manning (28), Ben Roethlisberger (25) and Cam Newton (21). You can see a more comprehensive list below.

What does this mean? Nobody knows. Johnny Manziel scored a 32 a couple years ago, but he's repeatedly failed in his decision-making off the field. So the 32 shows that Wentz definitely has a functioning brain.
[Aside: DeForest Buckner scored a 9, according to McGinn. He's a defensive end. Reggie Ragland scored a 10. He's an inside linebacker. If you're looking for perspective: Ray Lewis, an all-time great inside linebacker, scored a 13.]
Scores for Jared Goff and Christian Hackenberg and Connor Cook and Cardale Jones and Paxton Lynch haven't come in yet.
Perhaps only interesting to me: Wentz's 29 lines up with another red-headed QB: Andy Dalton.
Greg McElroy, NY Jets, 48
Blaine Gabbert, Jacksonville, 42
Alex Smith, San Francisco, 40
Eli Manning, NY Giants, 39
Andrew Luck, Indianapolis, 37
Tony Romo, Dallas, 37*
Colin Kaepernick, San Francisco, 37
Sam Bradford, St. Louis, 36
Aaron Rodgers, Green Bay, 35
Christian Ponder, Minnesota 35
Marcus Mariota, Tennessee, 33
Tom Brady, New England 33
Johnny Manziel, Cleveland, 32
Matt Ryan, Atlanta, 32
Andy Dalton, Cincinnati 29
Mark Sanchez, NY Jets, 28
Peyton Manning, Indianapolis, 28
Blake Bortles, Jacksonville, 28
Jameis Winston, Tampa Bay, 27
Brandon Weeden, Cleveland, 27
Ryan Mallett, New England, 26
Ben Roethlisberger, Pittsburgh 25
Robert Griffin III, Washington, 24
Cam Newton, Carolina, 21
Jake Locker, Tennessee 20
Teddy Bridgewater, Minnesota, 20
Derek Carr, Raiders, 20
---