Cam Newton Flopped Dramatically, Played Dead After Light Contact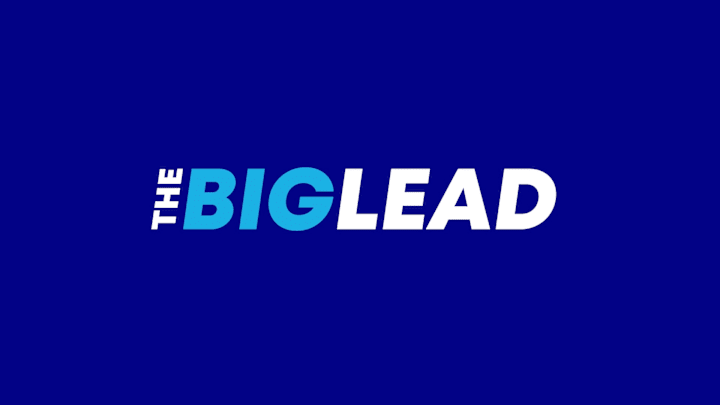 Cam Newton led Carolina to a 27-16 victory over the Philadelphia Eagles Sunday night, propelling the Panthers to 6-0. It's way, way too early for a serious MVP discussion, but the quarterback is certainly in the conversation thanks to consistently stellar play. He's being productive with his arm, legs and mind.
He's also helping his team win by being the broadest actor on the field, and proved it during the second quarter last night when Eagles nose tackle Bennie Logan jumped offsides. Newton, who stands 6-foot-5 and weighs 245 pounds, reacted as if he'd just been hit with a street sweeper. The dramatics succeeded in selling the 5-yard penalty (which would have been called anyway) but failed to elicit a 15-yard personal foul infraction.
The exercise wasn't a total loss. At least we'll always have the laughs. And, honestly, Newton is getting better at his flopping. That is to say he's gone from "terrible" to "at least he's out there trying."
It's important to support local theater. Takes a lot of courage to get up there in oversell contact.