C.C. Sabathia is Not Fat Anymore, as This Photo Shows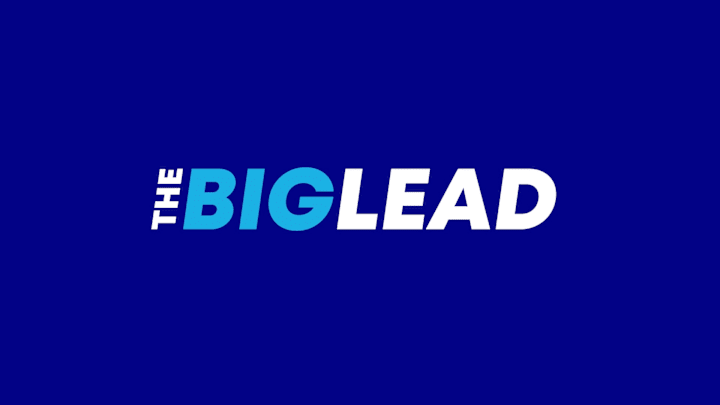 C.C. Sabathia … what happened to the rest of him? Amber Sabathia, his wife, posted this svelte-looking photo of her husband Sunday night. It certainly doesn't look like the 290 pounds he was listed at with the Yankees in 2013, does it? Did his recently signed move to Roc Nation Sports include a weight clause? Is he on the P90X routine? CrossFit?
Or, as Ken Rosenthal reports, has he not really lost all that much weight at all?
""I'm actually the same weight as I was last year, just a little more toned and a lot more strong," said Sabathia, who has been working with his trainer, T.J. Lopez. "This is the first offseason I was able to weight-train and get stronger and not worry about weight loss.""
That's not nearly as much fun. Either way, if he keeps this up Sabathia is going to look like a toothpick wearing pinstripes.  [Instagram/AmberSabathia]