Byron Wesley Air-Balled a Free Throw at End of Overtime, as Arizona Beat Gonzaga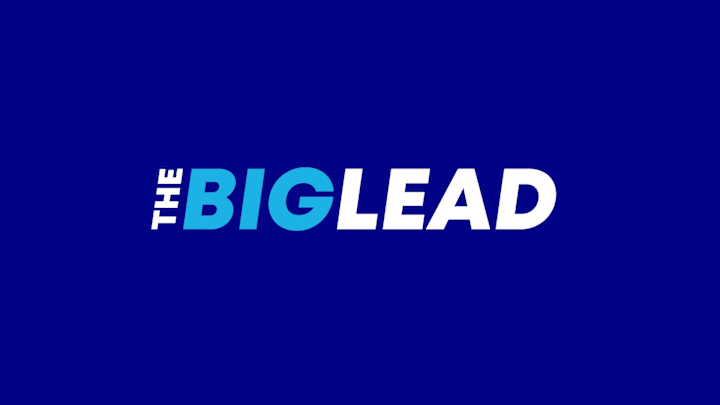 Gonzaga and Arizona provided a potential Elite Eight preview, and established the early favorite for the West Regional #1 Seed. The two played a defensive slugfest that went to overtime in Tucson. Gonzaga trailed by three late in overtime when Kevin Pangos missed a three point attempt, the ball bounced out to Byron Wesley, and a foul was called on his shot.
Wesley went to the line, and came up just a bit short with the first one with the chance to make all three and tie it. For "ball don't lie" proponents, this is an extreme example. The call appeared questionable (or at least any contact came before the step back shot and was on the floor).
He missed the second as well, and intentionally missed the final one to end a heavyweight contest in less than ideal fashion.