Buyer Beware: Matt Hasselbeck Destroys Josh Allen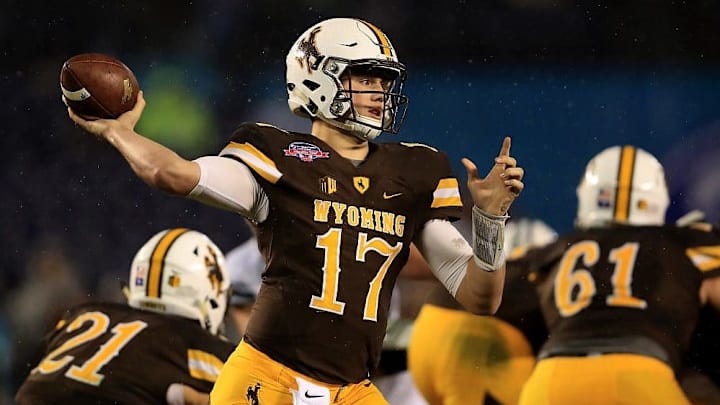 On the day of the draft, the biggest storyline has been the Twitter account of Josh Allen, but Matt Hasselbeck would rather talk about his game on the field. And to say he has some concerns about the quarterback out of Wyoming would be putting it lightly.


@Jets please take a look at this segment just aired on @ESPN and ask yourself if this is a top 3 QB then DON'T DRAFT JOSH ALLEN #JETS #NYJ #NFLDRAFT #NFL pic.twitter.com/oNgMTwdrV7
— fantasy dude (@Fantasy_Dude) April 26, 2018
Hasselbeck has a major issue with Allen's two-minute game and his choice of direction.
If every GM thinks like Hasselbeck, Allen may want to sit tonight out.