Billy Donovan Called Timeout During a 3-on-2 Fast Break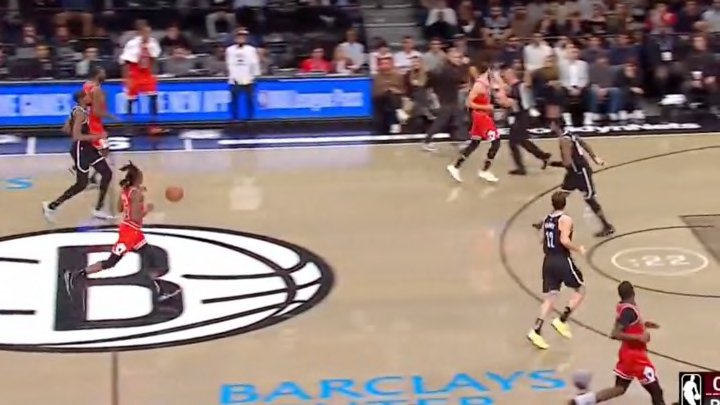 The Chicago Bulls beat the Brooklyn Nets on Tuesday, 108-99. Kyrie Irving scored four (4) points on 2-of-12 shooting. One of those misses in the fourth quarter resulted in a three-on-two fast break for the Bulls. Or at least the start of one because Bulls coach Billy Donovan called timeout as Ayo Dosunmu was bringing the ball up the court.
THis was not a hindsight thing. Everyone watching saw it immediately.
Some people pointed out that it wasn't even the worst timeout the Bulls had called in the last few years.
And that's why giving the maximum effort on defense is overrated. You just never know when the other coach might bail you out so why try?