Buffalo Sports Columnist Insults Women During Live Podcast Stream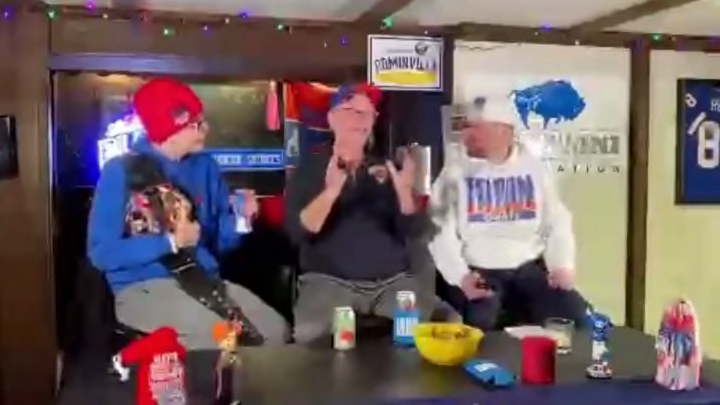 Trainwreck Tonight is the flagship podcast of Buffalo-based Trainwreck Sports. Hosts Degenerate Al and Maniac welcomed longtime Western New York sports columnist Jerry Sullivan to episode 273. At one point Sullivan responded to a comment from a fan of the show named Amy by criticizing female sports fans.
"Women, be better than this because the worst fans really are the women. They don't get critical journalism. They all wanna be cheerleaders. You know what I mean? It's always... I don't want to. It's a dangerous avenue to go down to criticize women in general because they're better than men generally, but... [cross talk] ... they don't get it as fans."
The hosts clearly knew Sullivan had stepped in it and tried to cut him off, but he slipped in that last "they don't get it as fans" while swinging his arms as if to end the conversation.
On Tuesday morning Trainwreck Sports released a statement condemning Sullivan's comments.
Sullivan currently writes for WIVB and the Niagara Gazette,