Bruce Pearl Has a New Job: Sirius Radio Host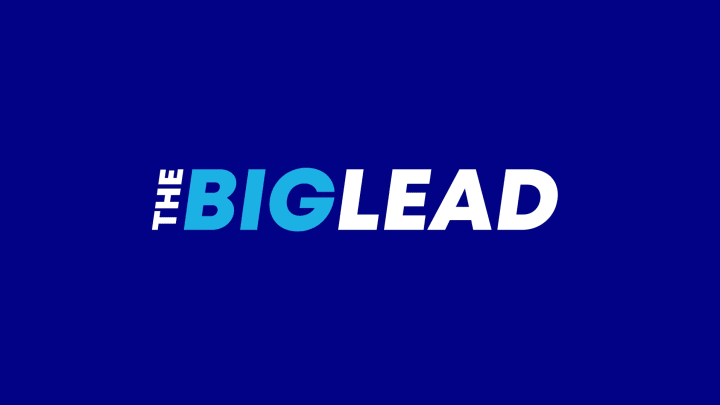 Bruce Pearl, the former Tennessee coach who got hit with a 3-year show cause by the NCAA primarily for lying about a photo of a barbecue that took place at his house, has gotten a new job. A source tells The Big Lead that Pearl, 51, was recently in the mix for jobs at ESPN and CBS Sports, but both channels passed on his services, so Pearl accepted a job to host a radio show on Sirius.
According to a source, Pearl will host a show on the basketball channel once a week beginning soon, and then do the show twice a week as the season progresses. Guests I'd like to see Pearl line up:
– Anyone at the NCAA
– Aaron Craft (Ohio State point guard at the middle of the photo scandal that cost Pearl his job)
– Mike Hamilton, former Tennessee athletic director who threw Pearl under the bus
Our source tells says Sirius is expected to announce the show later this week.