Brian Urlacher Close to Signing with Fox Sports 1, Should Be Complete This Week [UPDATE]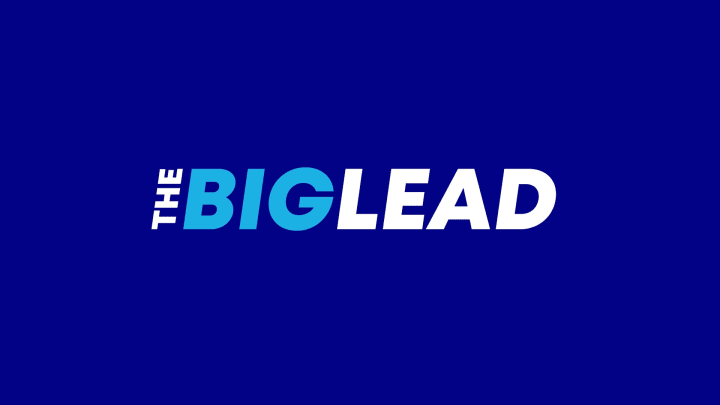 Brian Urlacher, the longtime Chicago Bears linebacker who retired in May, is in advanced negotiations with Fox Sports and is expected to join the network in the coming days, multiple sources tell The Big Lead.
[UPDATE: The deal is done, according to a source, and Fox could announce Urlacher's signing as early as tomorrow.]
A source said Urlacher, an 8-time Pro Bowler, was heavily courted by the NFL Network, but choose Fox instead. Urlacher will be part of the Fox Football Daily on Fox Sports 1, joining Curt Menefee, Jay Glazer, Ronde Barber and others. The show will go head-to-head against ESPN's Sportscenter at 6 pm EST beginning August 19th.
Urlacher's agent at William Morris couldn't be reached for comment. A Fox Sports spokesman didn't return a text message seeking comment.
The signing of Urlacher will be a counter-punch to ESPN's hiring of Ray Lewis, the longtime Ravens linebacker who also just retired. Both linebackers were in the Top 10 of NFL Jersey sales this year.
Fox Sports 1 has made it clear: Jockularity is definitely going to be the new network's calling card. Here is a smattering of former athletes Fox Sports 1 has hired this summer: Andy Roddick, Gary Payton, Trevor Pryce, and Barber. Urlacher, a quick-witted ladies man who was always popular with the media, is the biggest of them all.
Given Urlacher's quasi-ugly departure from the Bears, it'll be interesting to hear his comments on Chicago next season, especially if (when?) new coach Marc Trestman and the Bears struggle.