Brian Cashman to Alex Rodriguez: 'Shut the F**k Up' After A-Rod Tweets About Health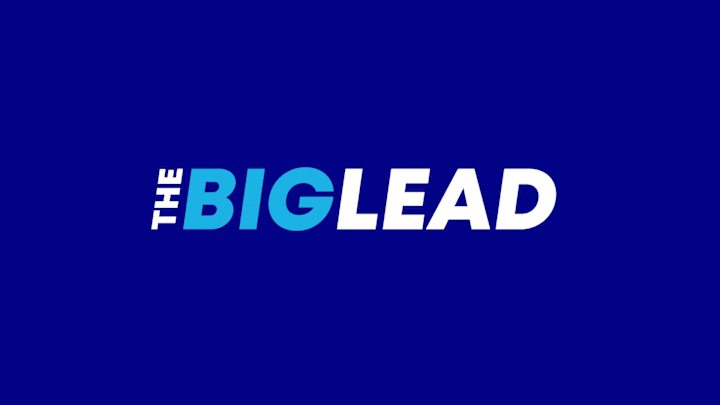 Alex Rodriguez joined twitter this week, and it took him less than 48 hours to get in trouble with the Yankees.
Rodriguez, who hasn't played a game this season due to injury and is embroiled in another PED controversy, tweeted that he saw a doctor over the weekend and got the "green light" to play games.
When ESPN reporter Andrew Marchand called Yankees GM Brian Cashman to ask him about the tweet, here's what Cashman said:
""You know what, when the Yankees want to announce something, [we will]," Cashman told ESPN New York. "Alex should just shut the f— up. That's it. I'm going to call Alex now.""
Ha!
This shouldn't surprise anyone. The Yankees want nothing to do with A-Rod. They almost certainly want to void his contract (probably won't happen, but they'll try), or hope MLB suspends him in the Biogenesis scandal.
This figures to be a fun subplot all summer. Oh, and the All-Star game next month is in New York. Big fun! [via ESPN New York]