Brett Williams of NC State Made an Amazing Diving Catch That Would Make Jim Edmonds Proud [Video]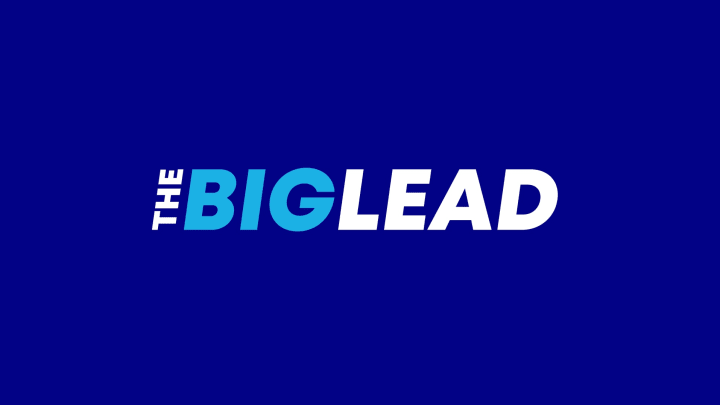 Brett Williams is a redshirt senior at North Carolina State and he's your clubhouse leader for college baseball catch of the year. Williams, who missed last season after suffering a knee injury on opening day, made this incredible diving catch Wednesday in the Wolfpack's 9-2 win over New Mexico State.
During the first round of the 2011 ACC Championship Williams made another diving catch. It didn't feature a somersault at the end, but it did make SportsCenter.