Brett Favre Still Has a 'Lost' Beard and Popeye Guns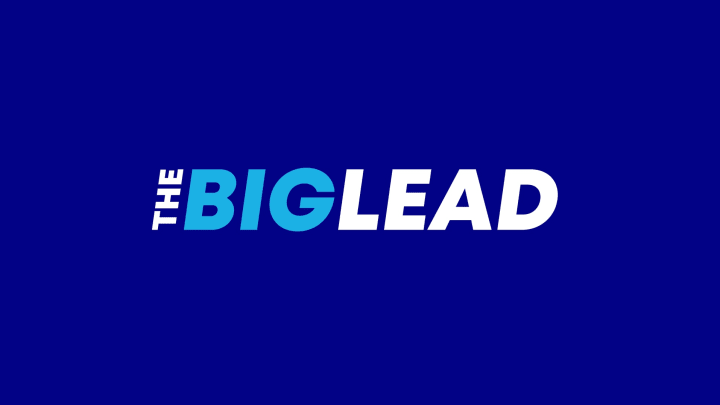 Brett Favre filmed some NFL Draft analysis in the lead-up to tonight's event. Amongst his predictions:
Because St. Louis "obviously" doesn't need a quarterback (um..), they'll roll with Sammy Watkins.
Likes Johnny Manziel ("the best playmaker in the Draft"), thinks Blake Bortles is "different", but a good prospect.
The man does still look like he can wing the ball around a backyard football game.
Related: Brett Favre Continues to Look Like a Character from Lost, But With Popeye Arms
Related: St. Louis Rams Called Brett Favre About a Comeback, Brett Favre Said No
Related: Brett Favre is Wolfing Up
Related: Brett Favre Currently 7.5% Body Fat With "Blacksmith's Arms"
[Photo via Hot Clicks]