Brennan Clay, Former Oklahoma Football Player, Says DeMarco Murray Had an Affair with His Wife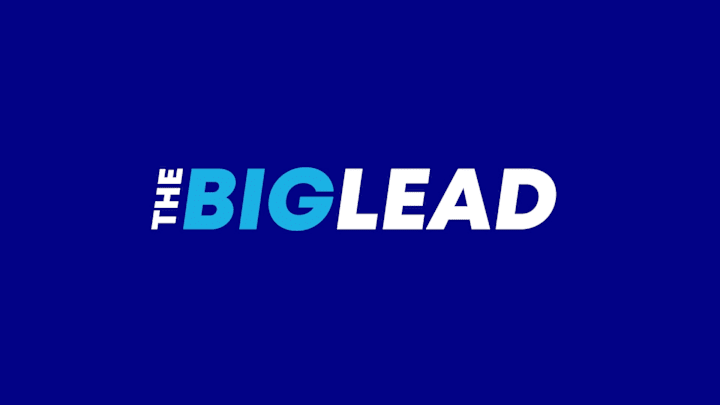 Brennan Clay, a former Oklahoma Sooners running back who was cut by the Denver Broncos in the offseason, fired off a bizarre tweet this morning alleging that Dallas star DeMarco Murray was having an affair with his wife.
[UPDATE:This is apparently his wife.]
With the Mrs. and Johnny last ..we celebrated the weekend the only way we know how ..BIG AF ..
It wasn't enough for Clay to tweet this – but he mentioned the handle of Murray and his wife (who seems to have removed all her photos from her twitter account). It'll be interesting to see if this story has any legs this week – and if perhaps the media asks Murray about it.
[UPDATE II: As some of you noted, Murray graduated from Oklahoma in 2010 … when Clay was a freshman at Oklahoma.]
[UPDATE III: Clay tells TMZ he found one of his wife's old phones that contained dozens of "inappropriate" texts and graphic cell phone photos she had swapped with Murray. Clay and Gina D'Agostini had been married for four months.]
Related: If DeMarco Murray Wants to Really Get Paid, He'll Continue to Lead the League in Touches
Related: DeMarco Murray Delivers a Head Butt That Sends the Eagles Defender Airborne