Brandon Tierney Blasts Jets Coaching Staff After Embarrassing Loss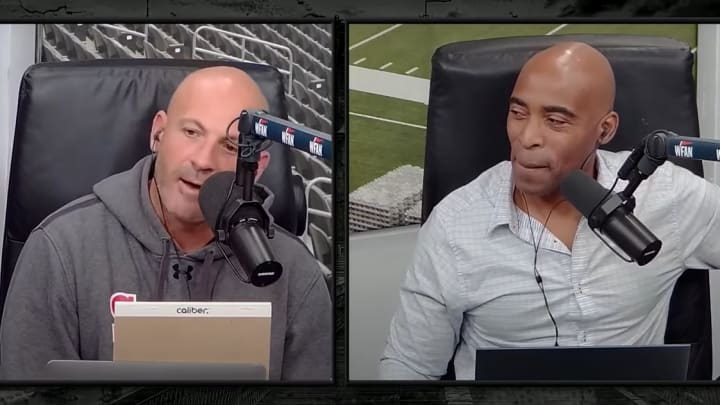 Brandon Tierney is a long-suffering New York Jets fan. He made it clear he was a big fan of the franchise hiring Robert Saleh back when it happened, but after three games of Year 2, consider him disillusioned. Following an embarrassing loss to the Cincinnati Bengals on Sunday, Tierney took to the air on WFAN's Tiki & Tierney and blasted Saleh and the rest of the Jets' coaching staff.
Tierney opened by saying he has seen no evidence that the Jets actually got this coaching hire right, then began to list his issues with what he's seen from the team during the 2022 NFL season so far. It was quite a rant.
Check it out:
Few can rant as well as Tierney once he gets going and this one is outstanding. He's a Jets fan so there seems to be a little extra oomph behind it.
The Jets were a mess during that 27-12 loss. Joe Flacco threw two interceptions and lost two fumbles. The defense couldn't get organized and it appeared there was no plan on either side of the ball.
Zach Wilson will likely return this week, but Saleh needs to get it together and get this team looking better or his seat will get mighty hot in short order.