Brandon Tierney Goes Off on Brian Cashman For Yankees Collapse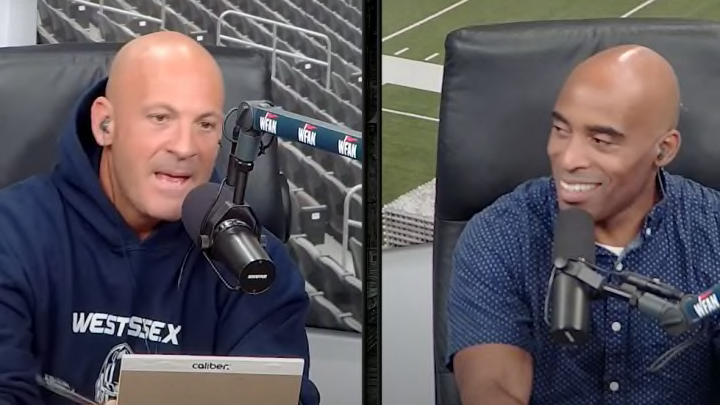 After finishing the first half of the 2022 MLB season 64-28, the New York Yankees entered Tuesday night with a record of 81-54. Yes, they're 17-26 in the second half and, other than Aaron Judge, have looked painfully bad at times. Brandon Tierney is placing the blame squarely on one man: general manager Brian Cashman.
Tierney took to the air on WFAN Tuesday and laid into Cashman. He believes the team needs an overhaul and that the team's current general manager isn't the man to oversee it. He then went through and listed all the awful contracts the 55-year-old has handed out over the years and it's pretty staggering.
Here's the segment from Tiki and Tierney:
I mean, it's hard to disagree here. The Yankees look rough and they don't have Judge under contract for next season. Frankly, that's on Cashman as well. The Yankees could have locked Judge up before his historic 2022 season. They let him play out his contract and will either have to pay a ridiculous amount to retain him or lose him and only get draft pick compensation in return.