Brandon Jennings Appears to Offer Nick Young Pill at Club, Swaggy P Just Says No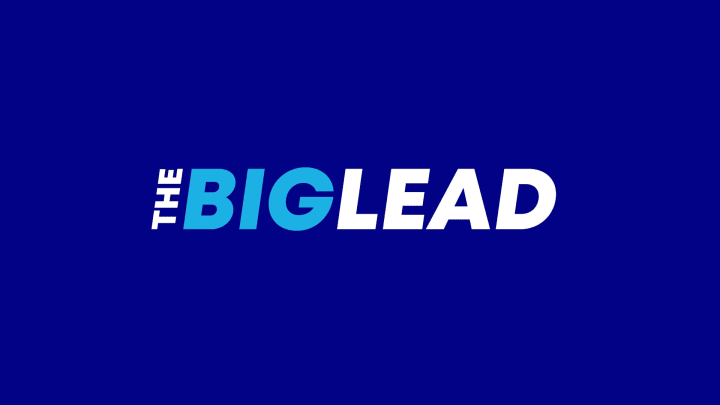 Nick Young turned 29 years young this past weekend, and a video from the celebration appears to show the LA Laker rebuffing a pill offer from Detroit Pistons point guard Brandon Jennings. According to Uproxx's Smoking Section, this video was originally posted by rapper The Game, but quickly deleted. There's not enough information to speculate whether it was an illegal pill, or even a pill at all. Perhaps it was a breath mint?
Here's a close-up:
Based  on tattoo comparisons, it does appear to be Young and Jennings in the video:
Earlier in the day, Young shared a photo on Instagram in which Jennings was wearing bracelets on his right arm.