Brandon Browner Had An Apparent Meltdown in Saints Locker Room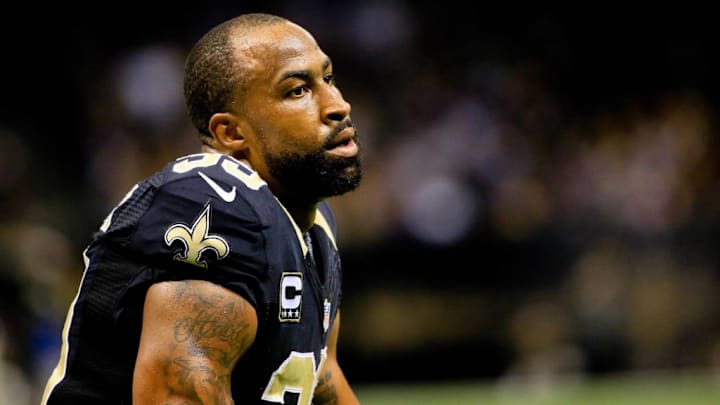 "Brandon Browner, infuriated by an overheard @LyonsYellin question, has to be restrained by teammates and PR staff in Saints locker room."

- — Jason Saul (@jasonmsaul) November 8,
Brandon Browner, a defensive back on the Saints, flipped out about a question after the Saints lost to the Titans, according to multiple reports. At present time, it's not clear what specific play Browner heard a question about — he's been flagged extensively this season — but it doesn't sound like he handled it very well. We'll see if video emerges.