Bracketology, Selection Sunday:Louisville, Arizona State Baylor or Syracuse Hoping for Davidson Loss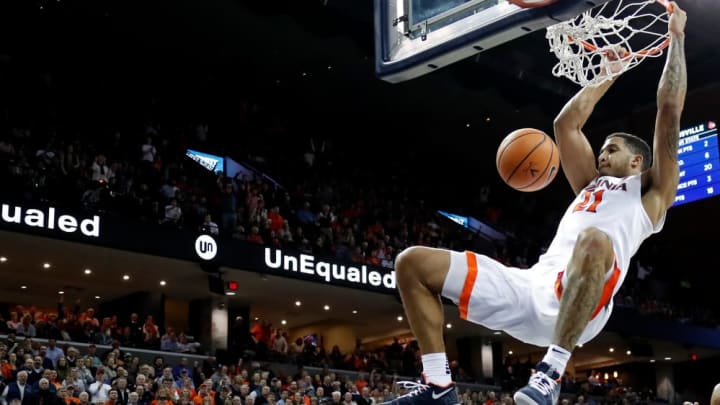 It's officially Selection Sunday as we spring forward toward the announcement of the 2018 field. For one team, their tournament fate is going to come down to what happens in the Atlantic 10 Final, where Davidson is playing Rhode Island. Davidson is actually power ranked a little higher in Ken Pom, so this thing is pretty close to a coin flip. I've got Louisville in that final spot. If I'm wrong, the most likely candidates are Arizona State (if the committee is willing to forgive 9 losses to non-tourney teams because of wins over Xavier and Kansas), or if not the Sun Devils, then Baylor or Syracuse. I think those are probably your NIT #1 seeds if Davidson wins. Davidson, I believe, would just slot into the 11 line in place of the team they bump, and the first at-large on the 11 line would be bumped to Dayton. (Florida State now for me, with St. Bonaventure falling to Dayton already).
Only 5 spots remain. There's not going to be much change in the bracket after this latest scrub and review. Houston has the biggest move potential. I've got them just staying on the 6 line after beating Wichita State, but a big win over Cincinnati should move them up. I'm not sure Tennessee can improve their seeding, and Kentucky is likely locked in as well, on the 5 line.
Here are the early Sunday projections:
And here are my regional projections: