Boston Red Sox Fans Hurled Peanuts & Racist Taunts at Orioles Adam Jones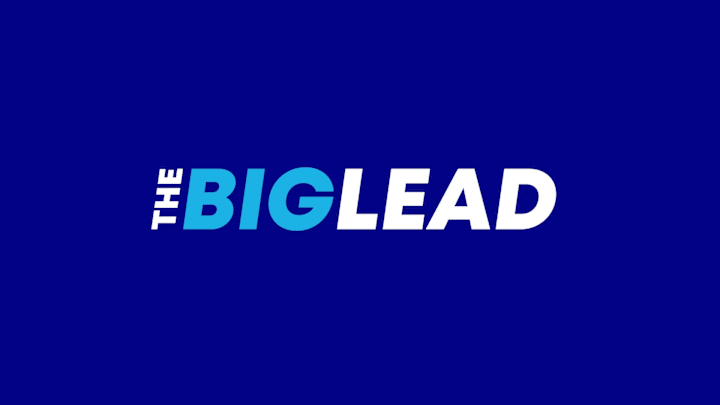 Adam Jones and the Baltimore Orioles started a series in Boston on Monday night. Boston fans welcomed Jones by throwing peanuts and racist taunts his way. Via USA TODAY:
""A disrespectful fan threw a bag of peanuts at me,'' Jones said, "I was called the N-word a handful of times tonight. Thanks. Pretty awesome.''"
"It's different,'' he said. "Very unfortunate. I heard there was 59 or 60 ejections tonight in the ballpark. It is what it is, right. I just go out and play baseball. It's unfortunate that people need to resort to those type of epithets to degrade another human being. I'm trying to make a living for myself and for my family."